3SSOFT provides development services, design applications on Mobile, create specialized Web App compatible with all requirements of businesses and individuals. Using the latest technology helps you improve efficiency, drive innovation and possess a competitive advantage. With a separate application, you can bring breakthroughs to the market, boost sales, cut operating costs and improve productivity.
Customers who want to use web application design on mobile are individuals, organizations or businesses. Applications in our solution include: Application for introduction of business information, online sales application (air ticket, e-commerce, shop, ..) game / entertainment application, Internal operational software application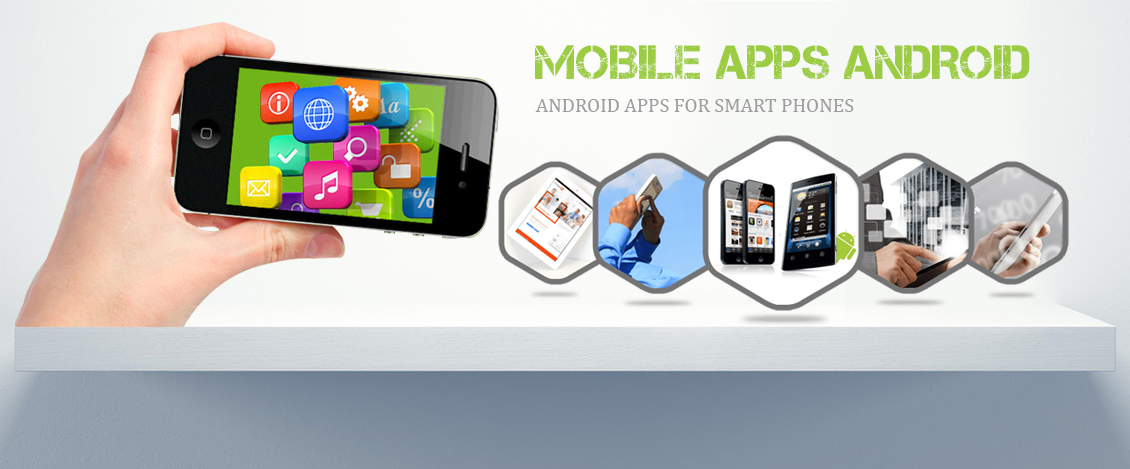 Mobile application design was consulted and built by 3SSOFT
Mobile application is a software designed for smartphones using IOS, Android, Window phones .. with a special design that has been researched to fit the screen characteristics. , in addition to mobile applications also bring great experience for customers.
Besides the user-friendly aspect, the mobile application also has functions dedicated to mobile use, which never existed on a classic website (locating, booking tickets, exclusive information ...). and become an effective «shopping support staff».
Typical customers are 3SSOFT consulting to design Mobile application:
- TripnChill online booking system
- Internal Mobiphone APP
- APP internal application software system
- Search system for online booking of https://phacie.vn/
-...
Please contact us for advice.
Sales and Project Department:
Project: 0983 98 65 98 (Mr. Cuong) - Email: hungcuong@3ssoft.vn