Many people still imagine graphic design is a trendy profession with high income and creative work. This is considered a trendy profession with a dream income because the market demand is still "thirsty".
Many people still imagine graphic design is a trendy profession with high income and creative work.
This is considered a trendy profession with a dream income because the market demand is still "thirsty".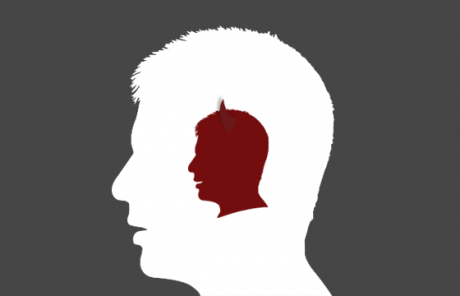 So far there is no accurate and complete definition of the profession of graphic design - the job that people in the industry have called fun as the profession of "Picasso" in the field of numbers. Can temporarily understand graphic design is the use of computers to design products (SP) related to graphics, images, fine arts, movies ...
Graphic design industry has very wide applications. Therefore, designers are very easy to find different tools and software to complete their work. People who use digital tools to write and design products on computers are called graphic designers. Designer activities are quite diverse: logo design, advertising, magazine cover design, web, cinematography, restoration of old photos ... They use a lot of materials, from pictures, cartoons, videos. , music, sound effects, images ... The products are therefore very diverse: clips, websites, magazine covers, posters, trailers (promotional video clips) ...
"I have the time and experience to work with many graphic designers. Many of you are quite good but your ego is too big. What businesses like us need are products that meet the requirements and culture of the company, which also appeal to customers' tastes. Many of you put your ego or aesthetic into the product without paying attention to who you are designing for or for whom. In order to succeed in the corporate environment, I think that you should know how to harmonize artwork and customers' actual requirements ", Ms. Nguyen Tra My - communication and branding manager of the website www.loveme .vn said.
No own style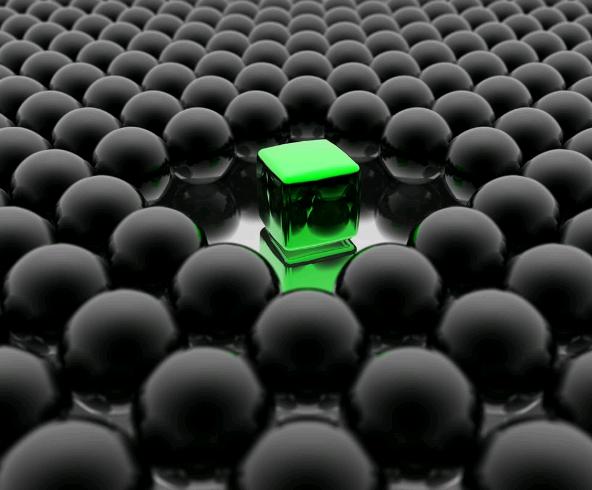 Many people still imagine graphic design is a trendy profession with high income and creative work. Indeed, there are many talented designers that are sought and valued. In reality, however, not all digital painters are successful. The demand for human resources in the graphic industry is huge but the professionalism is still a long story.
Mr. Tran Trong Hung, graphic design specialist of Viettel Telecom, commented that "graphic design in Vietnam is still in the development stage and has not really created its own mark or style. Compared with China, Japan or some other countries, the identity of their works is clearly and typically expressed rather than assembled or applied "copy - paste" technology. ) like Vietnam. "
According to Mr. Hung, the Vietnamese graphic industry has only really developed since 2000. Up to now, the domestic graphic industry is still young and is on a journey to find its own style.
Agreeing with Mr. Hung, Mr. Nguyen Quang Nam, the leader of trailer design of Bluesea Media JSC added: "Products that are promoted in the media or images in Vietnam are still weak and lack of creativity. In my opinion, only 30% of models are conceptualized and manufactured in Vietnam, while 70% are from foreign countries. "
According to Mr. Hung's experience, most of the materials for graphic design in Vietnam are from abroad. That makes it difficult but it is also convenient for people to freely create and build their own styles. In recent years, customers and consumers have become more and more fastidious, demanding higher quality products. This forces designers to constantly refresh themselves, increase creativity and explore new ideas.
The general psychology of the design industry all wants to create unique products, high aesthetics ... However, in reality, when working again, being constrained by the ideas and requirements of customers, they gradually get bored. , hard-working creativity. This is a problem and also a contradiction that many design professionals encounter.
Not always the head is full of creative ideas. Or when there are creative ideas, customers do not understand or satisfy. Sometimes the concept of "beautiful, creative" between customers and designers "warping" each other and often the customer is the decision maker.
However, Mr. Quang Nam still believes in the development of the domestic graphics industry. As the demand for advertising and visual communication industry is increasing, the perceived capacity of customers and the public is also improving.
To become a good designer - what to do?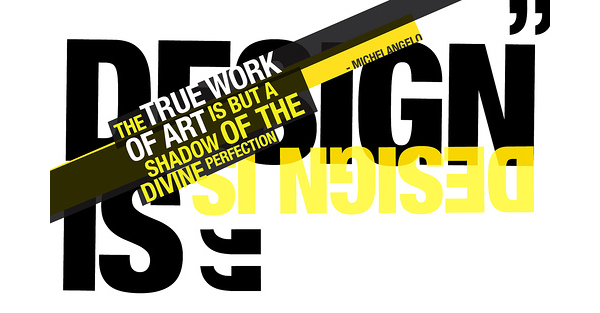 Proficient in software, specialized tools:
Want to pursue graphic design industry, designers are required to understand professional graphic design software such as Corel Draw, Photoshop, Illustrator, QuarkXpress, MacroMedia Flash, Ulead Studio ... In addition, in some schools In addition, it is necessary to equip more programs and languages ​​in Web Design such as: htm, html, xlm, css, FontPage, Dreamwaver ... Besides the above software tools, understanding of manufacturing processes (publishing and print, trailer, TVC ...) is an advantage. These are the specialized knowledge that every designer needs and should equip them.
Creative ideas can account for 60% of a work's success. The remaining 40% is in skill, ability to use and combine different tools and software.
Have brand knowledge and brand identity
Businesses are very interested in brand development. Companies tend to use their own brand identifiers. The major contributor to the building of something unique to the public to identify the brand of a company is none other than the designer. Knowledge of the brand, designing a brand identity is an advantage for designers to become the "sought" audience of employers.
Gifted, creative and constantly learning
This is indispensable for a professional designer. Software can be learned but the ability to draw is difficult to learn and apply. Giftedness plays an important role. It is the sensitivity of colors, lines, shapes, symbolic thinking, rich emotions, knowledge of culture ... You must also be creative, always looking for new things, not stop learning, update your knowledge / new trends / new styles ... That's it, your work will appeal to many people.
Ability to work independently and in groups
Designers often work independently. Small companies may only need a designer. Large companies or in many projects may have a design team and you will have to work with many other people as well as related departments such as the copywriter, the advertising department, the marketing department. , printing house…
Where to learn graphic design?
Currently, the cradle of graphics or applied arts is still Hanoi University of Industrial Fine Arts, Faculty of Industrial Fine Arts (Ho Chi Minh City University of Architecture, Hanoi University of Architecture) and some other facilities such as Faculty of Styling - Hanoi Open University, Ton Duc Thang University, Dong Nai Fine Arts College ...
These are well-trained places that require entrance skills tests. In addition, there are short-term training centers such as FPT's Arena, Aprotrain Arena ... Learn from the experience of previous people, colleagues, learn from different sources such as Internet, books, magazines, forums ... are all the ways to do it.