To design a website for your Organization, the technology administrator must consider before designing is the solution that is the project implementation? Use built-in platform tools like WordPress to build or need consultants and developers?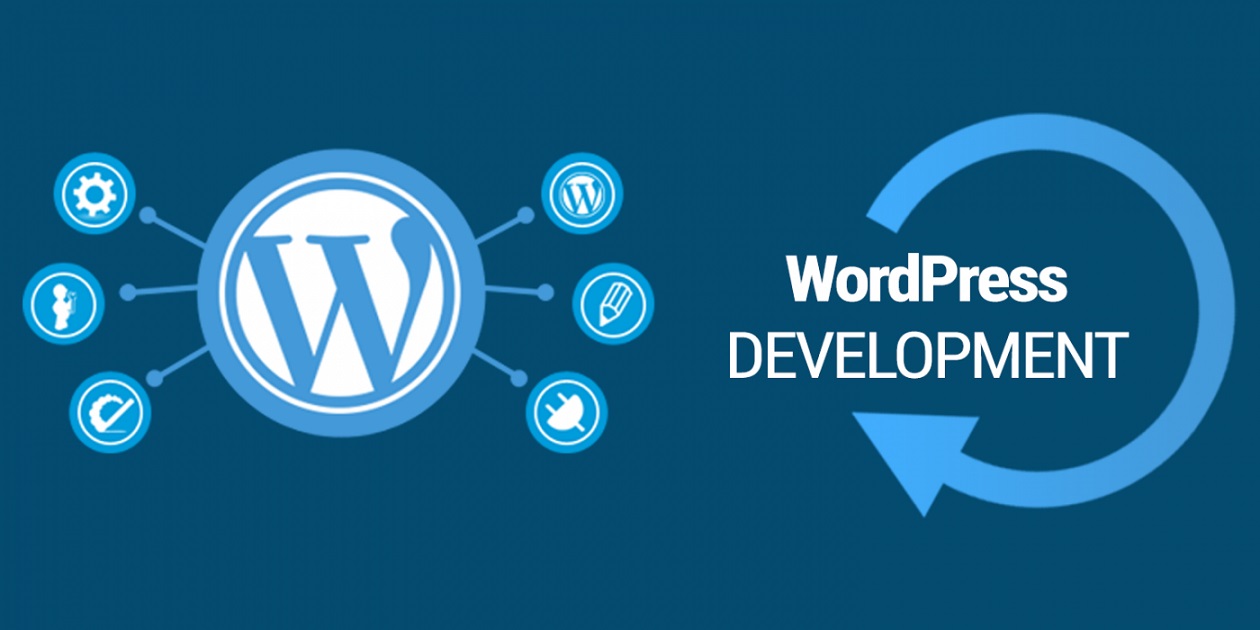 When you intend to design your website, one thing is for sure, you will think of WordPress immediately, then act on Google search with the phrase "wordpress website design". As a result, you will see a lot of content, information about introductory pages, guiding you to design websites yourself with WordPress. But before you take action, we will help you with the data you need to have a right path and a clearer path to your path.
Database management system
The Wordpress database management system (database) is designed and saved in a separate structure that is different from the database structure that programmers have learned. In the Wordpress database, it is stored as a horizontal row according to the key (key) field and the value (value) in JSON style. The advantage of this structured and saved design is that it can make the database suitable for any type of data, but its disadvantage is that it is difficult to read data because you need to get ( retrieving) data and analyzing results in much slower read and page loading speed.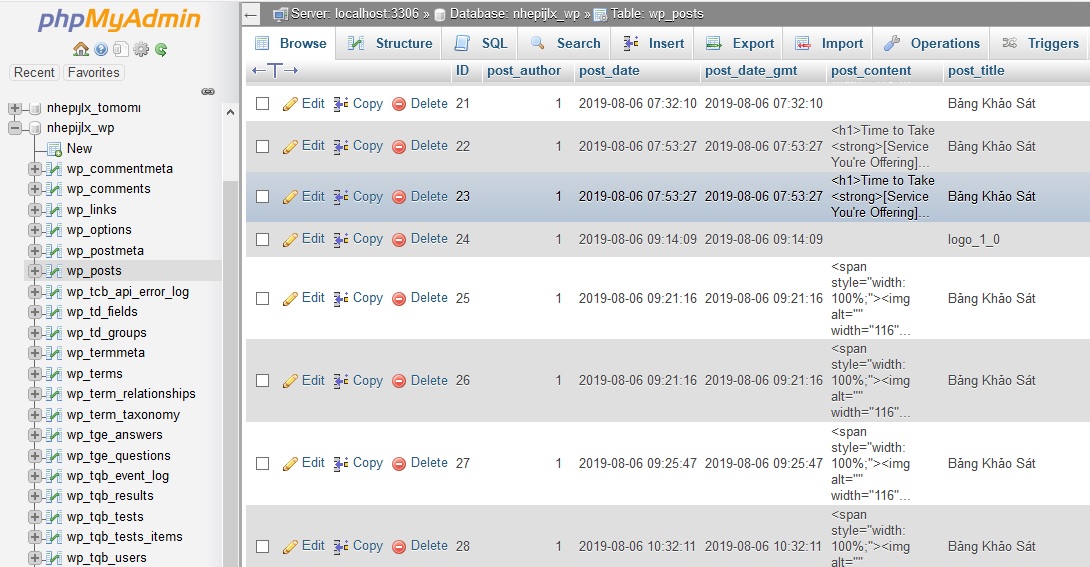 Ability to develop additional functions
Currently, web-based software is developing very strongly, this is the biggest limitation of WordPress, using it to develop into a management software is a very difficult problem. Specifically, to have the functions to support the sales of existing customers is very important when the market is increasingly competitive. Functions like SMS marketing, Email marketing, sales software, data reading software from users will be very difficult to develop on Wordpress if not present at the moment is impossible. Another problem: when the website of the Company, Enterprise .., has developed to a moderate extent, it is necessary to get that data to build an application on the phone which is the current trend. This is too difficult for WordPress web developers to force developers to use the Plugin, most likely the unit must rebuild or search for another platform.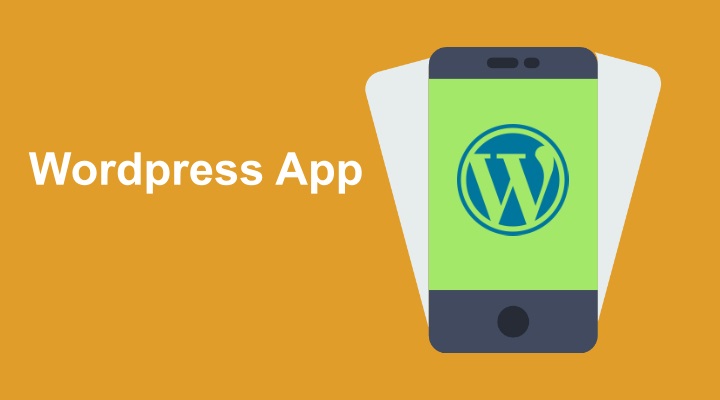 Risks to customers
Having a lot of plugins developed for free from third parties (third party) on WordPress platform can make those plugins be malicious. When customers install these plugins, they will easily get their website usage rights, even server and hosting access. Humane hackers will only take your customer information, and if malicious hackers will hijack and use your hosting and server as a workstation for cyber attacks, this can bring the biggest trouble for friend. In addition, sometimes hanging photos of a hacked website will cause you to lose customers, especially with online sales units. Will customers continue to trust you when visiting a website that has a "Website hacked" sign on it?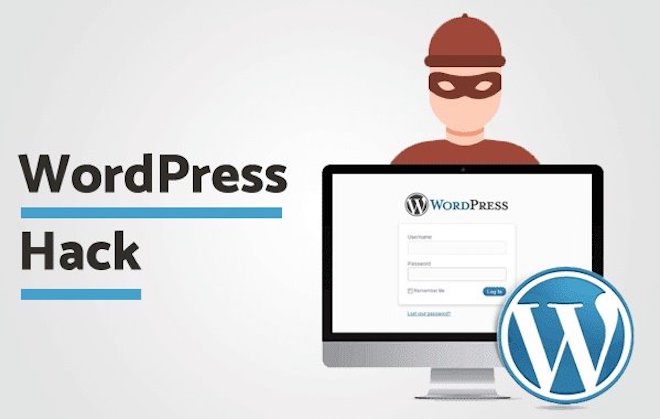 According to statistics at the end of March 2016, Yuzo Related Posts extension plugin was installed on more than 60,000 websites in Wordpress.org's plugin. This plugin has bypassed the protection mechanism of Wordfence (WordPress firewall), hackers took advantage of attacks to change the interface, redirect users to malicious websites to conduct fraud. This event caused a stir in the tech community when WordPress could not publish a patch forcing users to remove this plugin from WordPress Management System and set an alarm for the WordPress website platform.
Page loading speed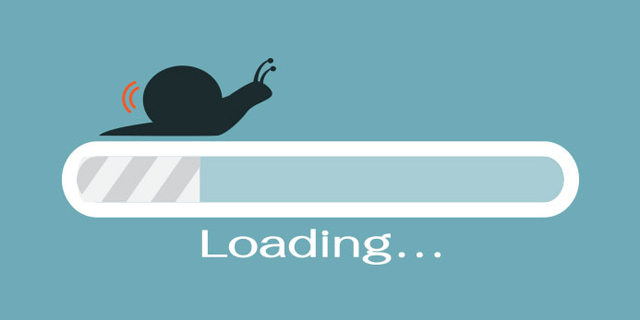 WordPress when operating will generate a lot of junk files, if you are a simple user who does not know how to clean junk, in a short time, your website will load very slowly. While Google or the search engines - Search Engine .., are stepping up the problem of loading the page, improving user-friendly functionality .., the slow page loading speed will be a problem for rankings. Search keywords as well as your website.
The system of administration is difficult to use
For WordPress content management system, there are many advantages, but its advantages are also its disadvantages. From the high level of customization in the content management system that WordPress brings, it can be used quite well for developing blogs or news websites .., but because of this ability, unnecessary redundancy is still possible. is integrated and comes with content development. These redundant functions often make it difficult for users because they have to handle too many stages that should not be processed.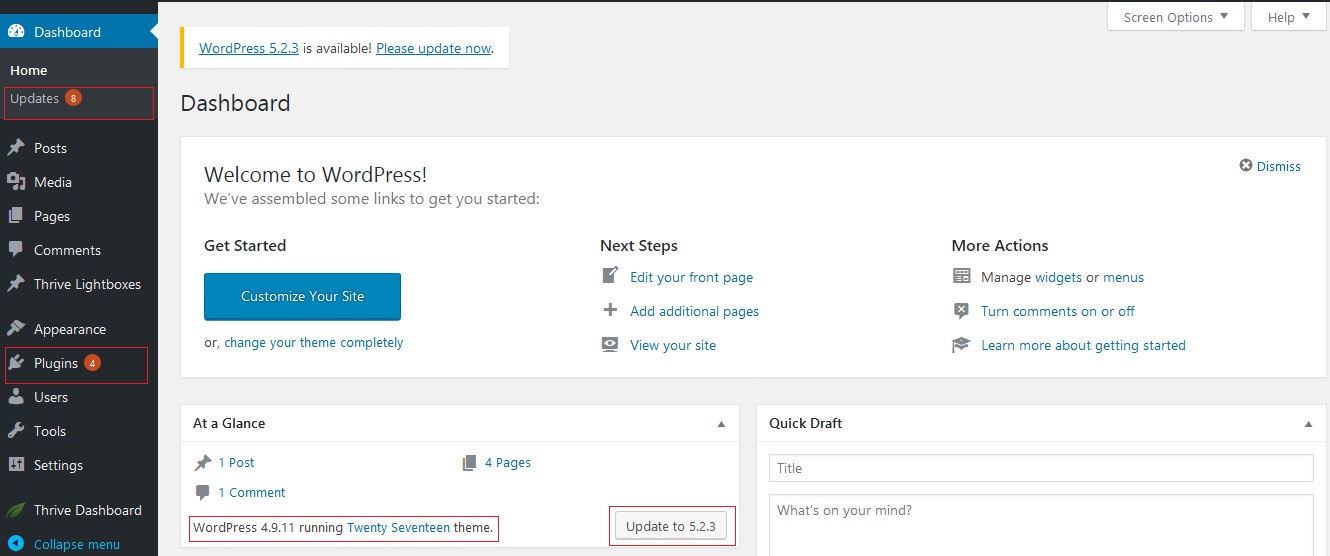 In the information technology market, currently, the module components that are run by programmers or pure code are always more expensive but intuitive, and easy to use compared to the built-in CMS. When using pure code, the ability to customize and maintain is much easier, as the code is built specifically for certain functions, so it will also be more optimal when you use it. The development capability of pure coded products is also higher than pre-packaged code sets.
In addition to ensuring security for the web site, which requires administrators to regularly update the patch, this is also quite difficult and greatly affects the content management process.
Support SEO - Marketing Online
Many units and users believe that wordpress is a best supporting platform for SEO - online marketing.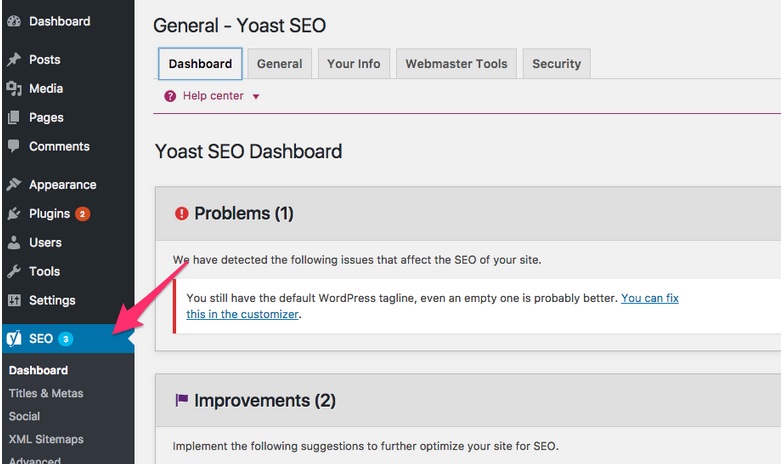 We agree that wordpress has many plugins that support SEO - online marketing like Yoast SEO Plugin from the third party, but SEO standards are an international standard, which platform if a professional website design company has knowledge good SEO will be able to design a standard SEO website. And difficult keywords sometimes surpass WordPress to lead on search results.
Thank you for following the article.